Increased construction and site safety.
QuickStair Metal formwork stairs have a substantial cost saving over conventional formwork methods.
Faster material and personnel movements on site as each level progresses.
Quick installation saving time with some stairs ready for use in 24 hours.
Increased harmonious industrial relations due to increased accessibility.
Permanent steel handrails may be fitted immediately eliminating the need for temporary safety rails.
No more topping of stairs to repair damage which occurs during construction.
Accuracy of construction will satisfy the demands of modern sites.
The riser profile provides a ledge at the bottom for the concreter to trowel to.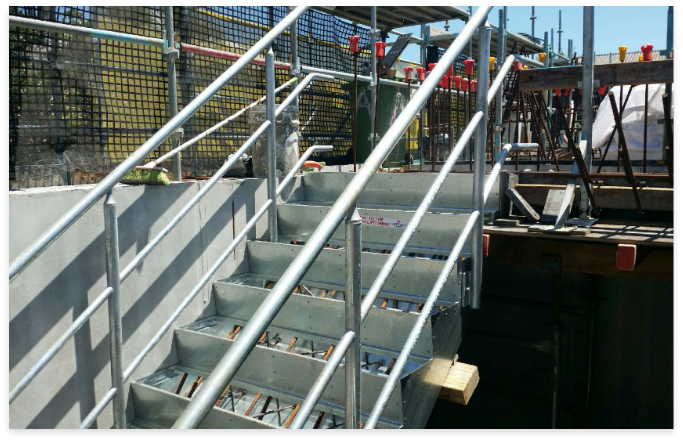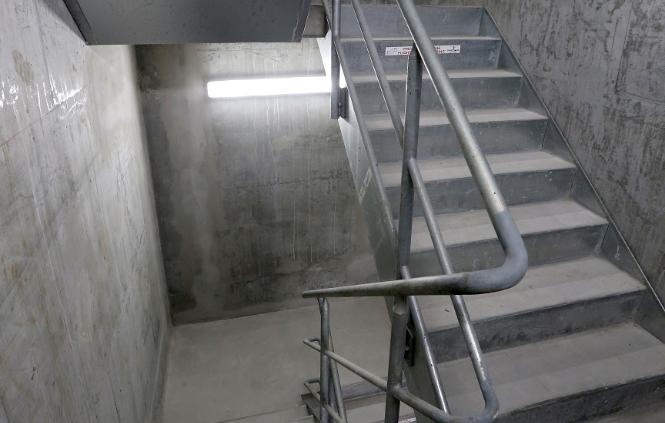 Working with you and your project.
With QuickStair there is no requirement for additional engineering and/or architectural design.
QuickStair will enhance the finish of your project.
QuickStair stairform system is Easy, Simple, Logical and Economical
If you are in the business of designing or installing stairs, QuickStair is a product with support service you must consider.
QuickStair is a product line of Partners Engineering, a Queensland based metal fabricator.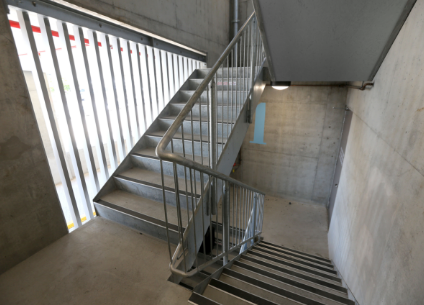 The QuickStair stairform system is a faster and more cost effective way of forming concrete stairs.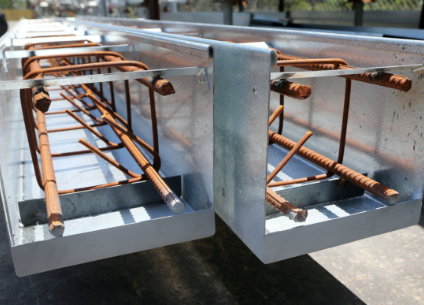 QuickBeam is the faster way of forming beams in scissor stairs where the spine wall needs the support.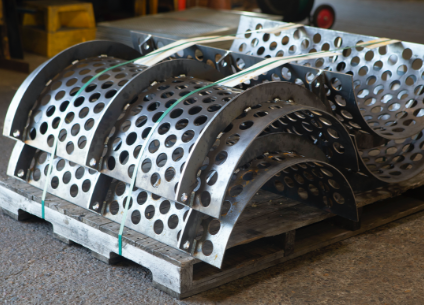 Partners Engineering specialise in the design and manufacture of perforated metal for a variety architectural and engineering applications.